Global Takeback
We help customers implement mandatory and voluntary takeback programmes worldwide.
As you know, it's vital that you comply with local legislation — legislation that changes from country to country — to make sure your on-site waste is being collected, recycled or disposed of sustainably.
It's not easy, especially because different waste streams must be considered — including hazardous packaging, ICT, e-waste, Lithium and other types of batteries, medical devices, and other kinds of packaging. And that's just scratching the surface.
That's why we're your trusted partner. We organize pick-ups and collect end-of-life (EoL) products, accessories and packaging all over the world.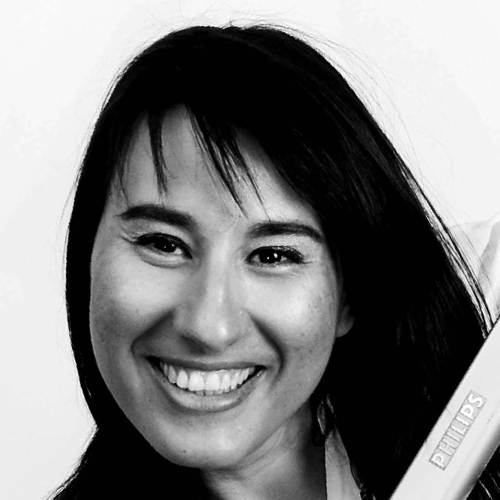 Ellen Hitschler
Germany, Austria and Switzerland
Go deeper
Our customers value our regulatory knowledge, operational know-how and experience.
Our One2One programme ensures compliance with the EU WEEE Directive. We help you define your responsibilities and provide a free of charge return platform for private consumers.
Our service makes it easy for online retailers and distributors to offer a compliant, holistic takeback solution.
Takeback of e-waste and Li-ion batteries
It's vital to make sure you're compliant with ADR regulations for whole and damaged Li-ion batteries.
Our expert team properly manages the packaging and labelling, collection, transport and treatment — leaving you to focus on your business.
Maximize your revenue from end-of-life IT assets and stay compliant with corporate standards and local law.
Our experts support you with the collection, treatment and wiping of personal data.
And, for an extra layer of protection for your business, we provide secure destruction services for personal and other sensitive data. We take care of everything, from on-site destruction and secure transportation to the storage and witnessing of the destruction.
Germany, Austria and Switzerland: Site and local branch disposal and take-back
We work with you to ensure you have all facility waste management obligations handled, collection points analysed, and tailored waste disposal concept developed to maximise resource recovery.
We also optimise the logistics processes and take on the marketing of secondary raw materials on the national and international markets.
Germany: specialised solutions for the chemical
and pharmaceutical industries
Let us handle your takeback, cleaning and recycling of empty mixed cargo, such as barrels, jerry cans, IBCs, and big bags — as well as the incineration of hazardous waste.
Our team has decades of experience in this field and will guide you smoothly through the process.