Chemical Compliance
Chemical compliance must be managed carefully. We help you navigate the complicated landscape and maintain your market access.
Chemical regulations are complex. We know how challenging it can be to track your obligations, stay up to date with changes and ensure you deliver all of your regulatory requirements.
And, as more and more countries implement their own variety of chemical legislation, staying compliant becomes even more difficult.
If you deal with chemicals for lubricants, mining products, cosmetics, pharmaceuticals or articles, then you're in the right place.
We help ensure market access for your products, making sure you comply with all the relevant environmental and chemical regulations.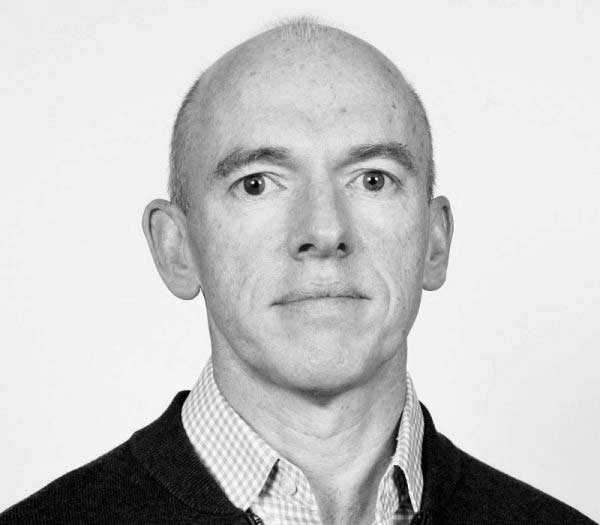 Go deeper
Our customers value our regulatory knowledge, scientific acumen, and experience.
Landbell Group makes the complex simple. We'll manage your obligations, ensure you comply, and identify where there is potential in your business to unlock value. Our regulatory experts, drawn from competent industry authorities, will ensure a smooth transition to UK REACH.
With our Only Representative (OR) service, we're your entry point into the UK chemicals market.
Entering the EU market for the first time? We're here to manage the complex technical and administrative obligations of REACH and let you focus on what you do best.
Whether your products are local or have a global footprint, labels and safety data sheets will always be part of communication within your supply chain. We'll help you identify and fulfil your obligations.
If you're familiar with chemical compliance, you'll know that notifications to competent authorities in the EU are a regular feature. Let us build your compliance roadmap, taking care to protect your valuable data and stay cost effective.
Toxicology & Risk Assessment
Confused about how to properly assess the hazard or risk of your chemicals or products? Do you have limited toxicology information on your substance? Our expertise allows us to address your health, environmental or product risk assessment needs.
The use of biocides in the EU is controlled by the Biocidal Products Regulation (BPR). BPR places obligations on manufacturers, suppliers and users of such products across a range of end uses, such as disinfection and pest control. Understanding and meeting the requirements can be complicated, so let us help you.
Whether substances of very high concern (SVHC) are in your articles or products, or you're using SVHC in the EU, you need to take action to ensure supply chain and use continuity. We'll help you with submitting the necessary information to the Substances of Concern in Products (SCIP) database.
With our unique combination of regulatory knowledge and software development, we can help you design and implement highly efficient data-driven solutions and put your valuable data at your fingertips.
As global chemical compliance activities continue to increase, it's critical that you understand the changing regulatory landscape to stay in-the-know when it comes to your requirements. And who better to help than a company with decades of experience?
Looking to sell your products on the North American market? We can handle your specific regulatory compliance needs and offer tailored and practical solutions.