Compliance Services
Extended producer responsibility is a spider's web. We're here to make sure you don't get stuck.
Your world is not standing still. Governments are introducing extended producer responsibility (EPR) to tackle their waste and resource problems, which makes things more complicated for you.
Our goal is simple: we make recycling and compliance easy for you. Our straightforward solutions cover WEEE, batteries, and packaging recycling.
We make it our mission to guide you through the spider's web of legislation and stay on the right side of the ever-changing laws.
Markus Pache
Germany, Austria and Switzerland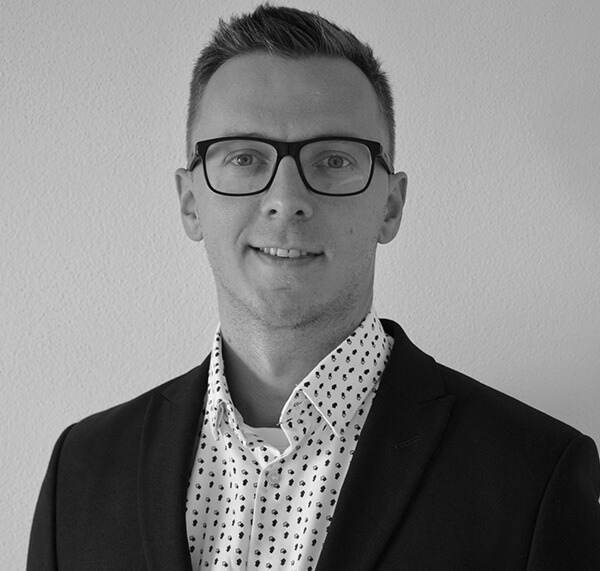 Go deeper
We have decades of experience in making
sure that businesses are compliant
with environmental legislation
Compliance for WEEE,
batteries and packaging
Obligations, obligations, obligations… hard to manage, right? We help you keep on top of your obligations, ensure you comply, and identify the potential in your business to unlock value and make the most of your resources.
Our WEEE, batteries and packaging services include:
WEEE compliance for B2B and B2C products
Packaging compliance for sales and transport packaging
Battery compliance for portable, industrial and automotive batteries
Online compliance for packaging in Germany and Austria
Need a trusted consultant? With services like data processing for WEEE, batteries, and packaging, we can also offer customised packages that deliver value to your business that goes far beyond compliance.
We offer:
Data management services
Local environment consulting
European compliance management
Extra compliance services
Want access to far-reaching expertise, right at your door? Our experts have an intimate knowledge of the local legislation and obligations that affect you, and can provide you with easy, actionable steps to ensure you stay compliant.
We offer:
WEEE/battery/packaging Authorised Representative
Secure data destruction
Local take-back solutions