What we offer
At Landbell Group, we work locally to improve recycling.
We then use this local knowledge to build international solutions. Why? Because markets and companies think internationally, and EPR is now a global cause.
EPR is also heavy on administrative processes, which is why we use IT to strip away complexity and cost and provide you with streamlined, effective solutions.
Our straightforward solutions for environmental and chemical compliance simplify your complex processes and tasks. One less thing to think about means you can concentrate on your core business and achieving your full potential.
The linear path of production, consumption and waste is unsustainable. It's outdated. Finished. But you already know this.
It's why many companies believe that EPR is vital to developing the circular economy.
In fact, the European Union has made it a key part of its Circular Economy Action Plan. Over the next seven years, the EU will introduce around 30 new circular economy regulations for producers.
We're proud to say we've championed extended producer responsibility (EPR) since the beginning — and we're now actively involved in its global expansion.
Our capabilities in action
What's going on in the world of EPR right now? Can you get the support you need to keep up with the ever-changing landscape? We wanted to highlight some of the ways we can help.
Brexit
admin
The situation regarding UK REACH and Brexit is complex and still evolving.
Defra – the government department responsible for UK REACH policy – have indicated that they will engage with industry on extending deadlines and altering information requirements. 
The Health & Safety Executive – which has taken on the role of chemicals agency in the UK – is still accepting late Downstream User Import Notifications (DUIN) submissions for those that are eligible.
H2 Compliance continues to submit registrations and late DUINs for our international clients in the metals, lubricants, and petrochemicals industries. So, if you are thinking about appointing an Only Representative (OR), we can help.
For assistance in navigating this changing regulatory landscape – and bringing your chemical products to the UK market – please get in touch.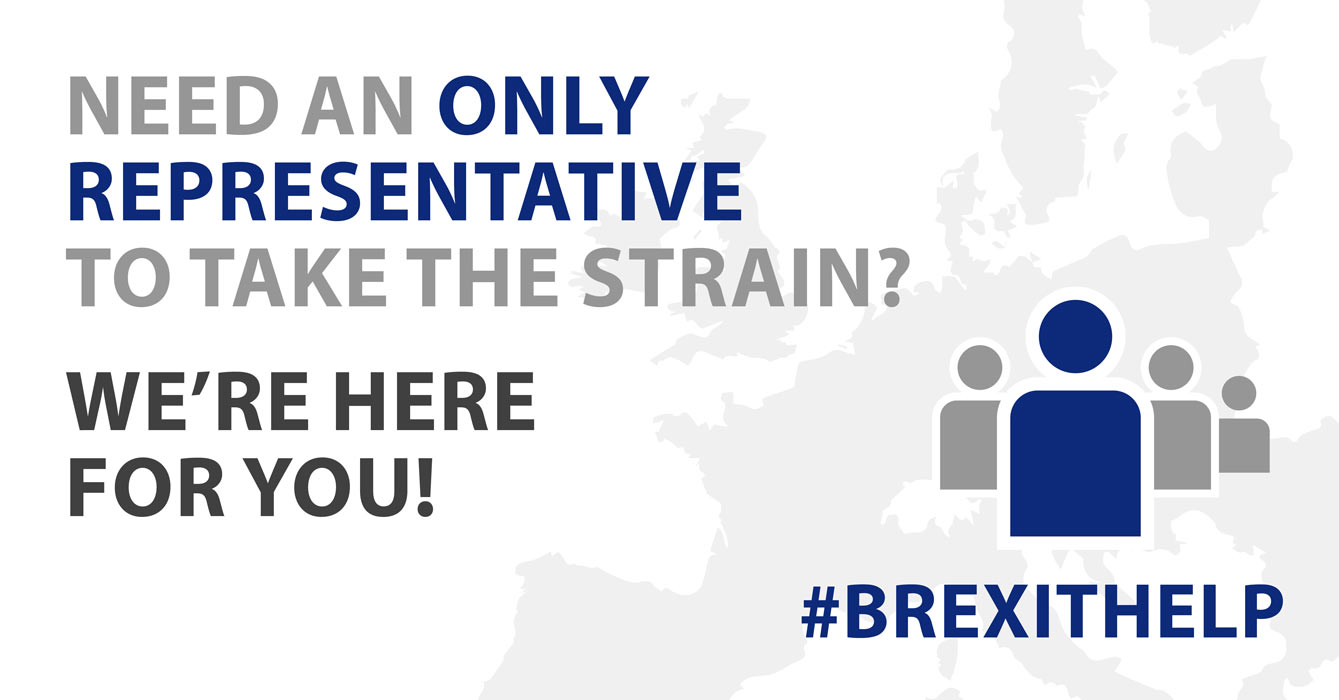 CGlobal
admin
Regulations for extended producer responsibility (EPR) vary widely depending on the country, market, size of your company, and more.
Our global consultancy programme CGlobal can help you manage your EPR obligations in all markets for WEEE, batteries, packaging – and other waste streams!
Wherever you need them, the CGlobal team are on hand to help. 
One of our dedicated EPR experts is Katharina Effe. Many companies trust Katharina to guide them through the complex world of compliance and EPR regulations, where her knowledge and experience allow them to focus on their core business. 
For specialist EPR advice, book a free consultation with the CGlobal team.